Winning BLW develops, produces and sells transmission and axle components for conventional as well as partially and fully electrified drive trains at three locations in Germany. The company's customers are well-known manufacturers from the passenger car, commercial vehicle and agricultural industries. With more than 72 years of experience in the precision forming sector, the company is an innovative and competent partner to the international vehicle industry and its suppliers. Winning BLW has a wide range of technologies that enable the company's customers to find effective solutions. Precision forged parts offer the optimal combination of the functional requirements for the design and safety of the products and at the same time achieve the qualitative requirements and cost targets.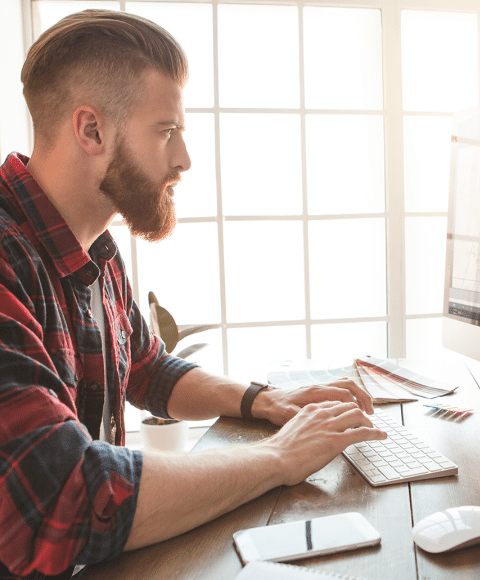 Winning BLW as an employer
Winning BLW is characterized by its global orientation as well as medium-sized structures in the best sense of the word. Short decision-making processes and decentralized responsibility shape the performance of Winning BLW and the day-to-day work of the employees. Every day in our everyday life we ​​combine the best of experience with the new and forward-looking. This applies to the products and processes as well as to the working environment, our communication and the way we work together. We invite you to follow the path of further development of Winning BLW with us. Become part of our team. We look forward to meeting you.